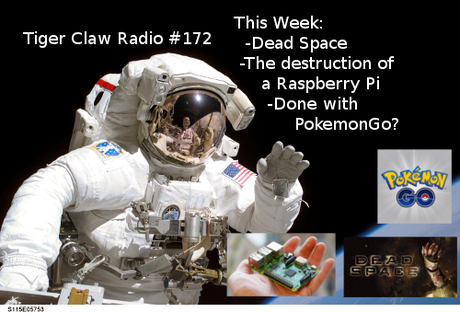 This week, the destruction of a Raspberry Pi. Getting tired of Pokemon Go. Dead Space. Awesome Chiptunes. Join us on Tiger Claw Radio!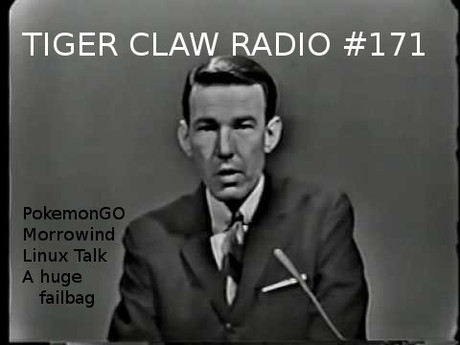 PokemonGo stupidity stories are hurting gaming. Monday Night Morrowind, The aftermath of this past Steam Summer Sale and more this week on Tiger Claw Radio.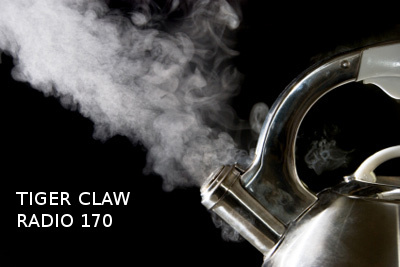 Two 30 minute sessions I have been sitting on plus the failbag.
TCR returns for 4 more weeks.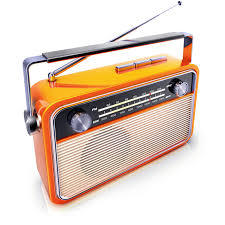 Technical difficulties saved by a nice drive home.
Counterstrike Global Offensive and more.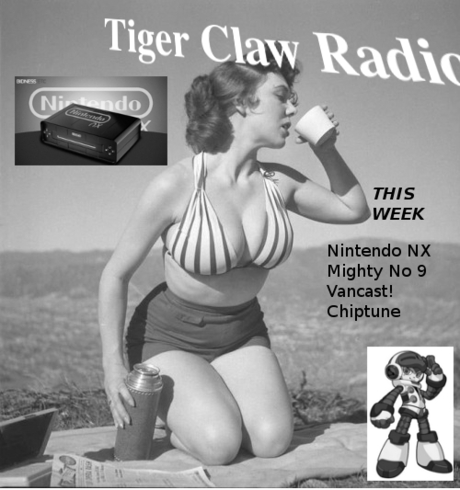 The Nintendo NX, Mighty Number 9, Jim Sterling defeats YouTube copyright system. All on this weeks Tiger Claw Radio!